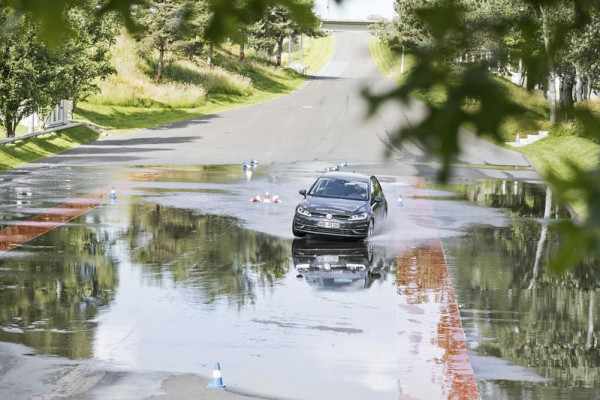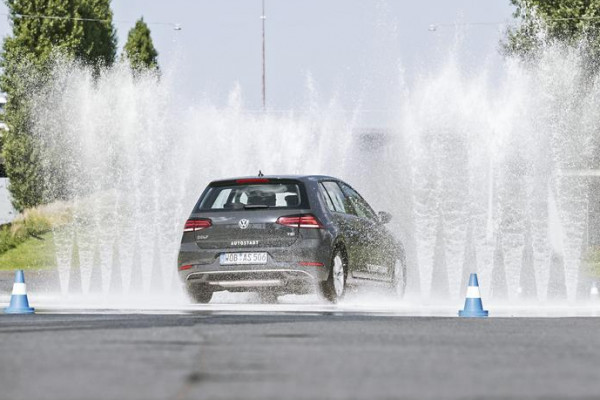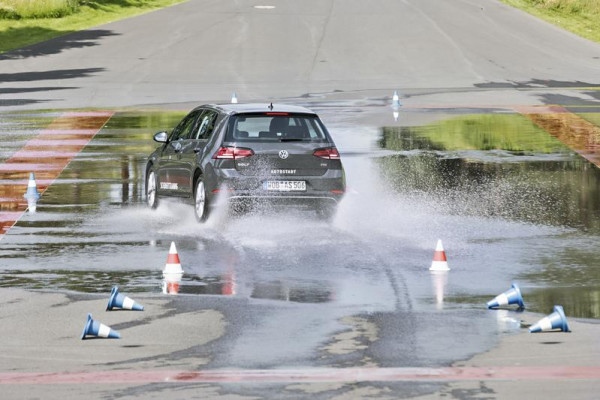 confident and safe vehicle handling under any conditions
you ask for an appointment for the safetytraining (duration: approx. 60 minutes)
please take note that your booking is a request and will be finally confirmed or declined by mail
vehicles will be made available
good english language skills are required for the training
| | |
| --- | --- |
| Included | Für das SicherheitsTraining werden Fahrzeug zur Verfügung gestellt. |
| Not included | Day Ticket |
| Duration | 1 Hour |
| Important information | Please take note that if you do not arrive in time to catch the ship, it is no longer possible to participate. The ship departs 20 minutes before the training appointment. Non-participation does not result in reimbursement of costs. |
Further information
And this is what the course offers:
theoretical introduction practical application on the circuit
proficient driving techniques evasion manoeuvres and correct observation
how to avoid common mistakes in dangerous situations
traversing a variety of obstacles on the track
practising various evasive manoeuvres – Braking, ABS, ESP
learning to use modern automotive technology safely
braking and evasive manoeuvres
slalom driving and cornering with, and without, ESP
Please note that your appointment represents a request. In order to be able to provide this service, we will clarify the availability of an English-speaking instructor in advance. You will receive a binding confirmation or cancellation from us in a timely manner.
People who are fetching their new Volkswagen in the Autostadt will receive special conditions on this offer. If you are interested please contact our servicehotline +49 (0) 5361 - 400 or service@autostadt.de
know betterbook bettergo better
TripAdvisor Traveler Rating
1349 Reviews