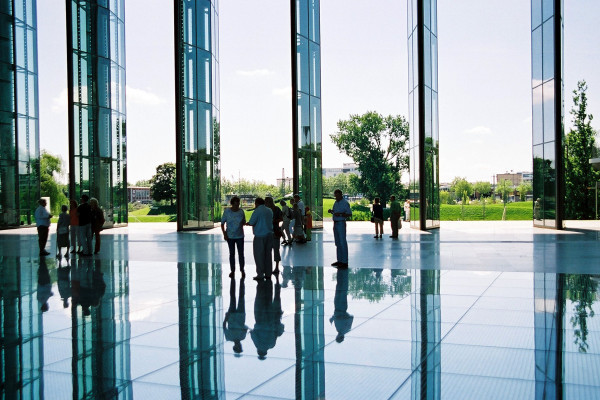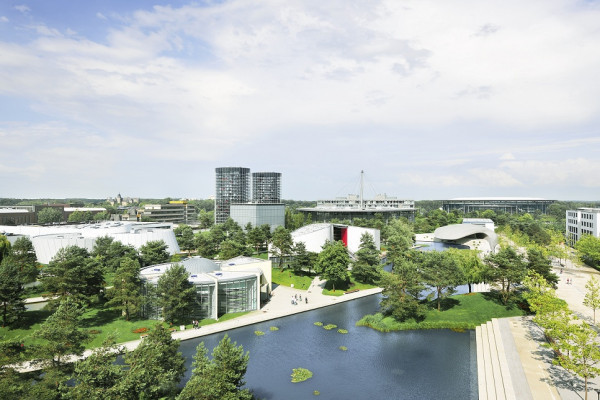 This two-hour tour offers exciting insights into what is available in the Autostadt - the world's leading automotive destination. The tour takes you, for example, through the Panorama of Group Knowledge and the cross-brand ZeitHaus car museum. Our friendly and knowledgeable tour guides await you!
A 120-minute tour through the park and lagoon with visits to selected brand pavilions and productions.
An in-depth description of the main buildings and attractions.
Admission to the Autostadt is not included in the booking of the car tower ascent, but will be necessary for participation.
Good English language skills are required for the tour.
Important information

Please exchange your online-ticket with an Autostadt voucher at the welcome desk.

Check in 15 min before start at the Welcome Desk.
Further information
Pickup passenger of a new Volkswagen car will receive special conditions on this offer. If you are interested please contact our Servicehotline +49 (0) 5361 - 400 or service@autostadt.de